Welcome to Tranquility Funerals
We are a Trusted Independent Dumfries Funeral Director who offer local families an unrivalled combination of quality, value and choice without compromise. Serving the communities of Dumfries, Galloway and the surrounding areas.
Here for you at this difficult time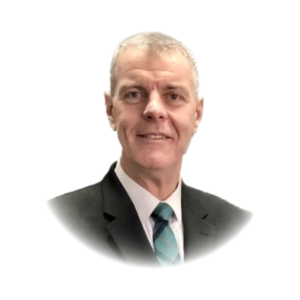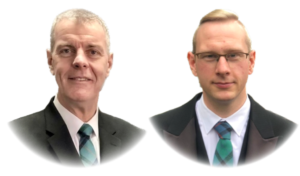 Trusted, Independent Funeral Director
We pride ourselves on helping you create a lasting memorial for your loved one, with the confidence that our high quality of service and enviable reputation accompany us.
Our experienced Dumfries Funeral Directors, Harvey and Adam are committed to providing a dedicated and professional, one to one service.  
We are proud to be one of the few independent funeral directors in Dumfries. We understand, therefore, the need for complete continuity – the member of our team you first speak to, will help and guide you all the way through the Funeral Arrangements.
At Tranquility Funerals Dumfries we have a wealth of experience and knowledge in all funeral aspects and always practice to the highest of standards. We always respect the deceased, our clients and always provide a service to meet your wishes, adhering to any guidelines, laws and other people as not to cause upset or distress.
We understand this is a very difficult time for our families and we ensure that we are always available to offer a personal, caring and professional service, at a time when you need us most. 24 hours a day, 7 days a week